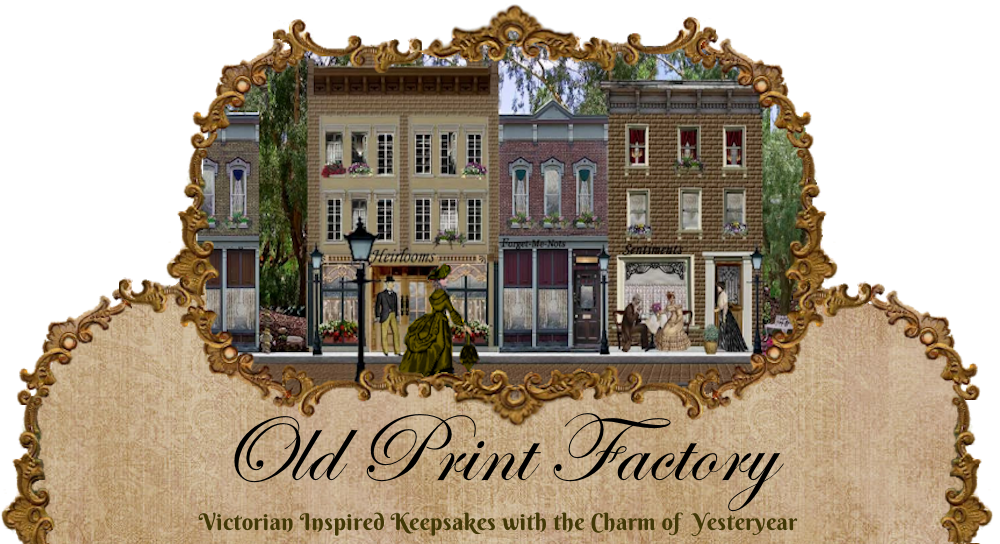 Greeting Cards

Greeting cards are a great way to keep in touch with

those dear to you. Whether you are looking for a

birthday card or an everyday card,

you'll be sure to find exactly what you are looking for here.

Click on the links below for an assortment of cards

with the old-fashioned imagery from a by gone era.

There are no products matching this criteria. Please try again.

Copyright © 2015 - 2019 Old Print Factory. All rights reserved.