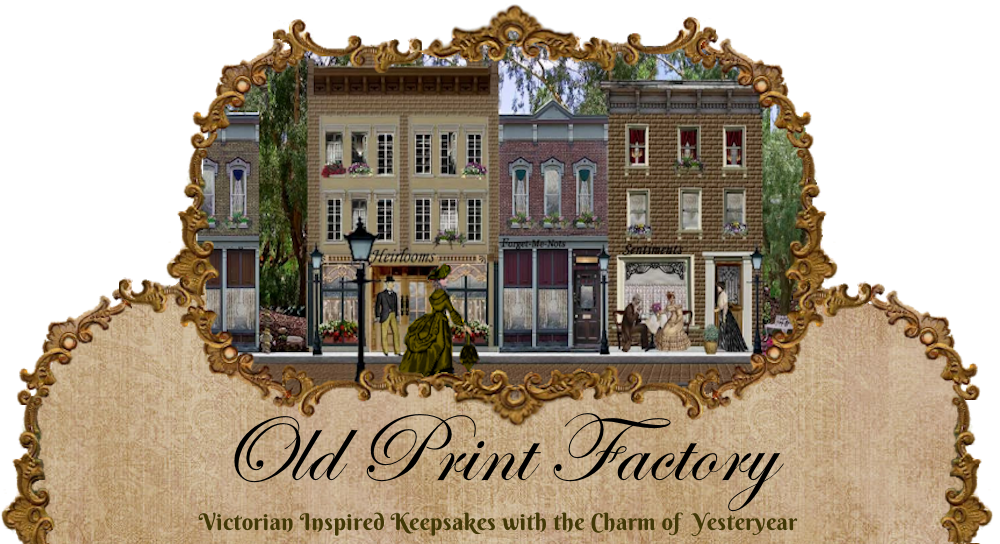 Victorian Fan Cards

Give the gift of Old World Charm as distictive & unique

as your feelings are for that special person in your life.

Victorian fan greeting cards are not only die cut,

but also embossed to enhance the detail

on 18 point stock, just as the originals

were at the Turn of the Century.

There are no products matching this criteria. Please try again.

Copyright © 2015 - 2019 Old Print Factory. All rights reserved.