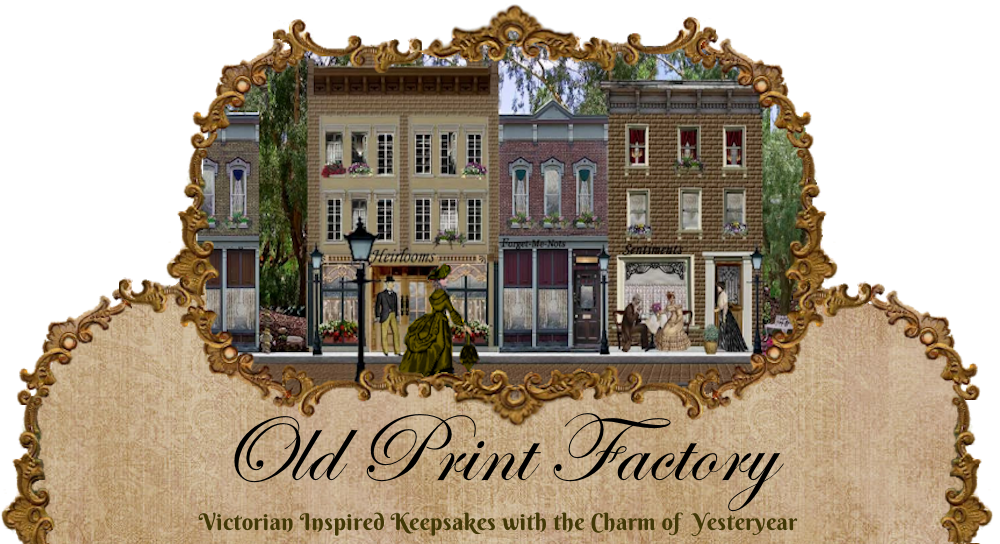 Certificates

Honor and remember those you love with these

one-of-a-kind keepsakes. Certificates are reproduced

from authentic antiques and are sure to

to become tomorrows family heirlooms.

They make delightful gifts or look good framed.

There are no products matching this criteria. Please try again.

Copyright © 2015 - 2021 Old Print Factory. All rights reserved.